OUR STAFF & DOCTORS
We are a growing team of experienced Doctors, Nurses, and other administration and health professionals.
• Dr Samantha Murton
• Dr Johnathan Werkmeister
• Dr Yukio Flinte - Locum
GP Registrar – As a teaching practice, we regularly host trainee GPs on short-term placement.
Our team of highly qualified and experienced doctors come from various backgrounds. Their range of interest areas is diverse, and all doctors regularly collaborate to share knowledge with each other. It is a privilege to be involved in the lives of our patients and their families.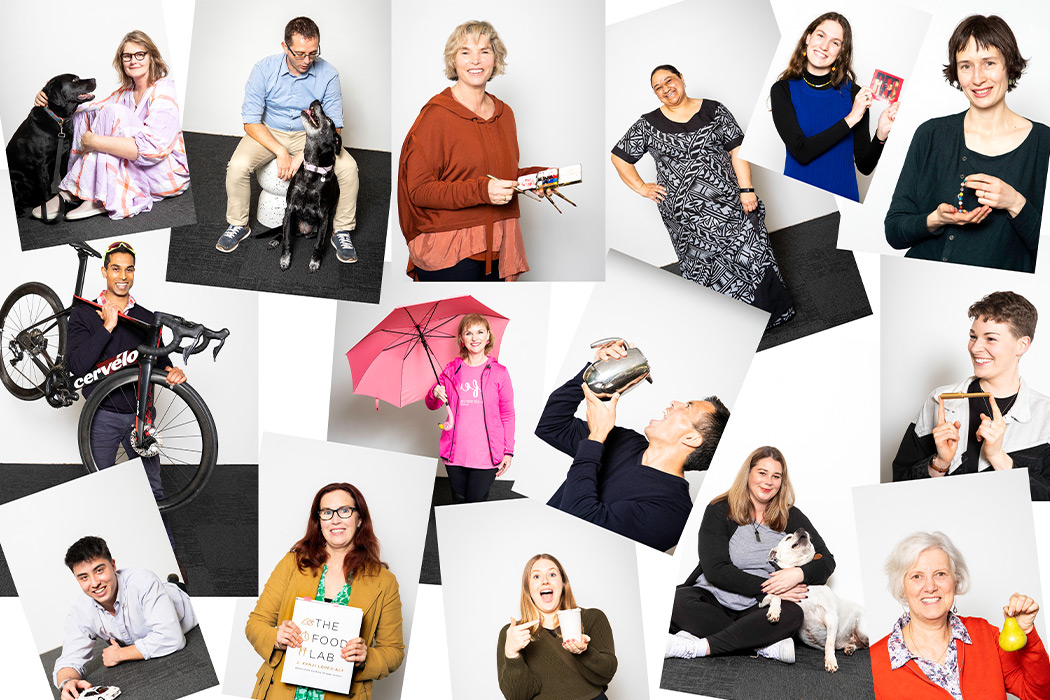 *Our staff portraying their Favourite things
ADMINISTRATION TEAM:
They are our first point of contact and can assist you when you need to reach us to make an appointment or have any queries.
Supporting the administration team -
Practice Manager - Kim Mcrae
NURSES:
Our experienced team of nurses are fully registered and has diverse skills, including vaccinating and smear taking. They are happy to help with any clinical questions you may have.
COMMUNITY SUPPORT WORKER:
Once a week, Capital Care has a support worker based at our practice. Appointments can be booked through reception.